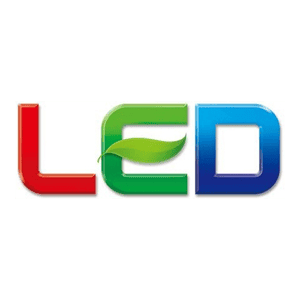 LED Light Source
This fixture uses an LED as it's light source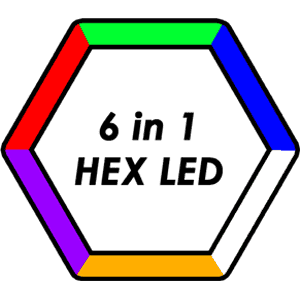 6 IN 1 HEX LED
A hex LED is a type of LED that contains six separate LEDs of different colors within a single package, allowing for a wider range of color options compared to traditional RGB LEDs.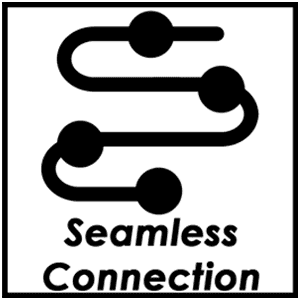 SEAMLESS CONNECTION
This fixture utilizes seamless connectivity.
INDIVIDUAL PIXEL CONTROL MODE
This fixture is capable of controlling pixels individually.