Ice Blaster
$1,099.00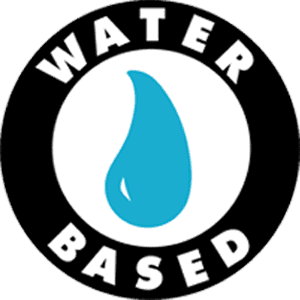 WATER BASED
This machine uses water-based fog fluid only.
Available
Description
The Acue Ice Blaster is a compact "heavy fog" or "dry ice" machine which is designed to create a "Dancing on the clouds" effect for formal events as well as special effects for specific applications.
The Acue Ice Blaster is a dry ice low fog machine and has the ability to produce an enchanting, low-lying fog effect for diverse entertainment and event settings. By combining hot water with dry ice, this machine generates thick, billowing fog that gracefully hugs the ground, creating an immersive and mystical atmosphere.
The Acue Ice Blaster is often favored in the entertainment industry, including for stage performances, concerts, themed parties, and haunted houses, where its reliable performance and atmospheric enhancement capabilities are highly sought after. Its user-friendly design and efficient fog production make it a popular choice for professionals and enthusiasts alike, adding an extra layer of visual appeal and intrigue to a wide range of events and productions.
---
| | |
| --- | --- |
| Input Voltage | AC 110V 60Hz ONLY |
| Power | 1500W (max output) |
| Fuse | 15A |
| Heat Up Time | 15 min |
| Tank Capacity | 10L |
| Temp Control | Adjustable temp control via on-board manual temperature dial |
| Output | 200 m² / min |
| Transport | Includes top load HD road case with wheels |
Additional information
| | |
| --- | --- |
| Weight | 50 lbs |
| Dimensions | 18 × 19 × 22 in |